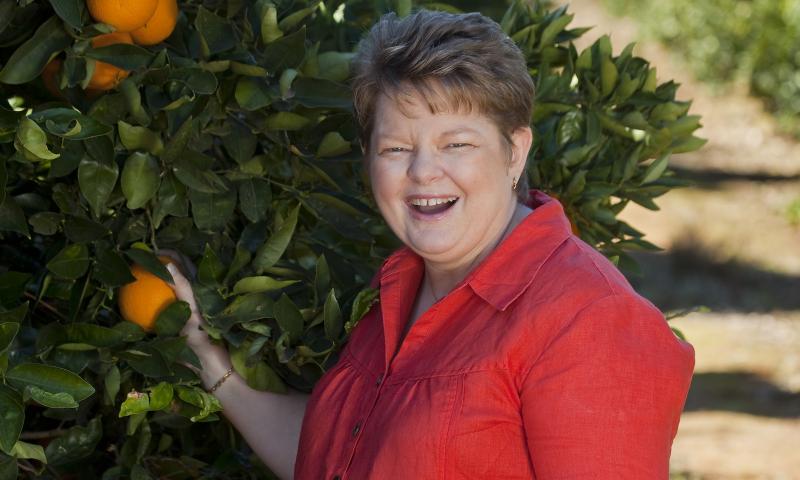 After just 18 months with Flourish Australia, I live with more hope, joy and confidence than I've ever known.
All my life I longed to let go and enjoy life the way other people seemed to. For many wonderful years I worked in the vineyards of country Victoria but everything unravelled suddenly for me following a succession of traumatic life events.
Five years in specialised mental health care followed. My family would have to travel 170km each day just to spend time with me. The hardest part of the journey was finding out where to turn for help. Regional services can be very transient and each time I developed enough trust to start opening up, my care worker would move on and I would have to start over. It seemed there was no coming back for me. 
Things became manageable once Flourish Australia became involved. My peer worker would travel to meet me at our local bakery and the understanding I received restored my confidence. I began to find joy in everyday things and as I branched out with group activities my husband was able to let go of worrying about me which also eased our financial burden. 
Life for us has never been better. Knowing I am unconditionally accepted has made all of my relationships more rewarding. I'm more outgoing and optimistic, I'm better able to express my own feelings and be sensitive to the needs of others.
A high point for me was feeling like a princess at an all-abilities debutante ball that Flourish Australia put together with the local Vinnies op shop. That moment in the spotlight felt like reclaiming my life. I'm going after a Cert 2 in Business now and my hope is to become a mental health advocate for country people.
Talk to us today
Our approach to supporting you is different because more than 50% of the people we employ have had their own lived experience of mental health challenges and many of them make up our peer workforce. They get it, because they have been there, so they're able to come alongside you with genuine understanding and insight. 
For more information, contact us on 1300 779 270 or make an enquiry now.