For more than 60 years, we have served Australian communities by providing practical support for people with lived experience of a mental health issue, as well as their families and carers.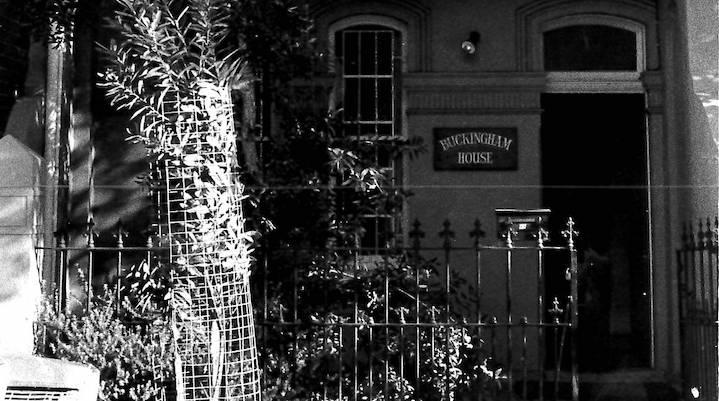 Flourish Australia represents one of the most specialised mental health support available in Australia. We employ Australia's largest peer workforce.
Until 2016 we were known as RichmondPRA, which was formed in 2012 by the amalgamation of two long-standing pioneers of recovery-focused mental health services:
The Richmond Fellowship of NSW
Following in the footsteps of UK-based Richmond Fellowship since the late 1960s to provide community-based support for people with lived experience as they transitioned from long-term hospital stays to community living. 
Download the history of Richmond Fellowship of NSW
Psychiatric Rehabilitation Australia (PRA) 
Innovators in volunteer-run social activities and rehabilitation support since 1955, starting with people with lived experience at Sydney's Callan Park Hospital.
For more information, contact us on 1300 779 270 or make an enquiry now.