We are leaders in NDIS services and these are some of the things we do to support your recovery journey.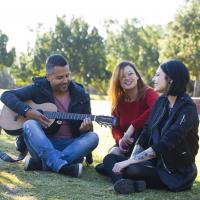 Make friends & community connections
Feeling isolated? We can support you to meet new people and find friendship or get more involved in social activities and become more connected in your local community.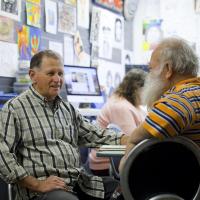 Receive everyday support
If you could use some support with your day-to-day needs, like getting around or staying physically well, eating well or simply having someone to talk to, we can assist.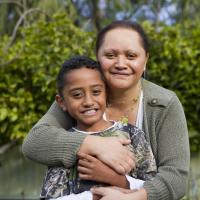 Find a place to call home
Need somewhere safe and secure to live? We know that a home is so much more than just a roof over your head and we can help you to find the right place for you and maintain it.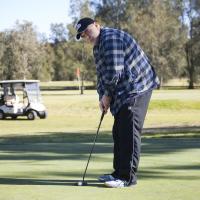 Take better care of your health & wellbeing
If you'd like to improve your physical fitness, access better medical care or learn more about good nutrition, we can connect you with the right people, professionals, services and skills for your needs.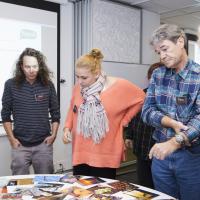 Gain education & training
What are your goals? Through Flourish Australia you can access a wide range of opportunities for education or training and gain the qualifications, experience and practical life skills you need to go after your dreams.
Get the job you want
Feeling good about going to work everyday can make a positive difference to your life.Talk to us about finding a rewarding job that is right for you. We can open doors to full time or part time work and training with our social enterprise and community businesses and assist with bringing your skills up-to-date or transitioning to open employment.
Eligible for NDIS?
If you have a severe and persistent physical or psychosocial disability, or mental illness, you may be eligible, read more information about NDIS here.
Whether or not, you are eligible for the NDIS, we have support services you can access, like the National Psychosocial Support measure.
We can also connect you with other options available in the community.
For more information, contact us on 1300 356 874 or make an enquiry now.