We want you to flourish so we're guided by what you want for your life and we connect you with the support and skills that you need to achieve it.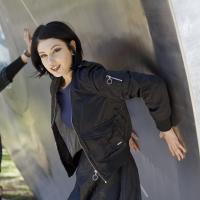 Your daily support
We meet you where you're at with your day-to-day needs, because feeling supported with things like getting around, staying physically well, eating well or simply having someone to talk to, can make a world of difference to your everyday life. Start your journey with us today.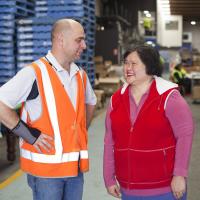 Finding a job you love
We can assist with whatever you need to succeed in a rewarding job that's right for you; from improving your skills or furthering your education, to gaining experience with one of our community businesses or finding your dream job in open employment. Talk to us now.
A home of your own
We know that home means so much more than just having a roof over your head. It's your safe place and a solid base for living life with a real sense of peace and security. Let us show you how to have that for yourself.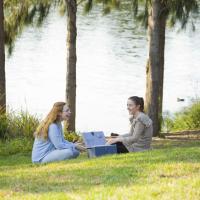 Friendships & belonging
Being part of the Flourish Australia family is a great way to make new friends, try new things and get more involved with your local community. Connect with us to start feeling less isolated.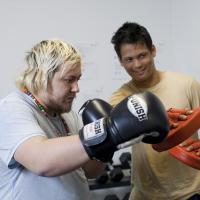 Learn something new
Discover new interests, learn new things and start enjoying your life more. We offer one-to-one mentoring to support you in setting new goals and going after them. Start your discovery journey now.
If you would like to join a mental health forum, click here. 
For more information, contact us on 1300 779 270 or make an enquiry now.