Everyone deserves to be safe and secure in their home, but financial, social and health challenges put many Australians at risk of homelessness, and it can be difficult to figure out which support services to access.
NERSHH coordinates interagency support groups that provide services for people at risk of losing their home. These services help people to either remain safely in their existing housing, or to secure new stable housing.
We connect people at risk of homelessness with the services they need. This might look like finding ways for people to safely stay in their home, or tailoring a support plan to help them move to a new one that's right for them. Our support is free, fast, and confidential.
We support people throughout the New England region, with staff based in Tamworth, Armidale & Moree who frequently visit surrounding towns.
How the program works
A NERSHH Coordinator listens to each person's story and situation, and works with them to tailor a personalised plan to get things back on track.
We provide advocacy, training workshops, and care coordination.
NERSHH refers people to the services most appropriate for them, and organises meetings with the right support agencies.
Our team monitors and supports every case plan until people reach their goals.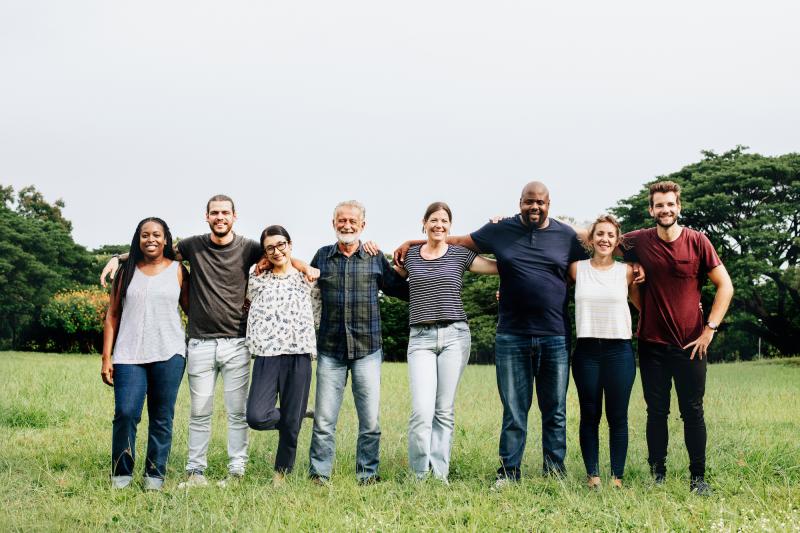 Who is eligible for support?
NERSHH supports everyone who is at risk of homelessness in an early intervention capacity including Aboriginal people, those from culturally and linguistically diverse backgrounds, young people, women, men, and families, including those affected by domestic and family violence, those with complex mental health needs, people exiting hospital settings or correctional facilities, and those with multiple occurrences of homelessness.
Are you at risk of homelessness?
Are you 16 years or older?
Are you escaping domestic violence?
Don't know who to turn to for help?
Do you have rental arrears?
If you or someone you know needs support, contact us or call 1300 779 270
If you are experiencing Homelessness, please talk to us about our Tamworth Homeless Men's Group program that aims to provide accommodation for men 25 years and over.
Partner with us
Are you an organisation looking to partner with us?
NERSHH can work with real estate agencies to help address tenancy issues, provide training, and support tenants to ensure peace of mind for landlords and agents. NERSHH can also work with school students and other services to provide suitable education and training working in the early intervention space.
Resources
Link2Home Homelessness Hotline
The state-wide, 24-7 homelessness information and referral telephone service. If someone you know is experiencing homelessness, they can access temporary accommodation and be referred to appropriate supports. Call 1800 152 152
1800RESPECT
24/7 support for people impacted by sexual assault, domestic or family violence and abuse. Call 1800 737 732
Lifeline Australia
24/7 crisis support and suicide prevention services. Call 13 11 14
---
Tamworth Homeless Men's Group
Flourish Australia provides accommodation for men aged 25 and over who are experiencing homelessness. Contact us for more information