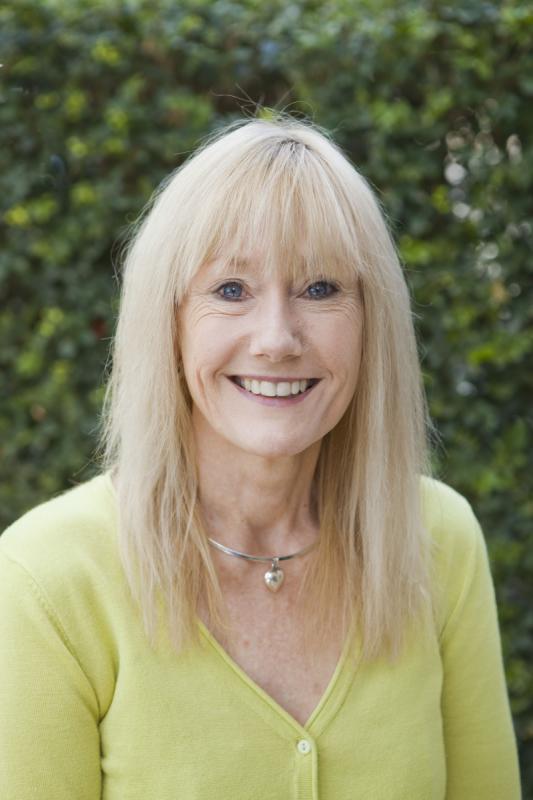 I get to play a part in so many heart warming success stories through the work I do with Flourish Australia.
It's such a pleasure to work alongside strong women who are leaders in their field. Together, we strive to open the eyes of our peer workers and the people who access our services, to all that is possible for them. From a young age I felt a yearning to support others in some way so it's immensely rewarding to now play a part in the recovery of so many people and see them grow more confident and accomplished in their own lives.
Inclusion is the key to what we do. Every person's lived experience is valued. Mine has given me an innate understanding of what people struggling with mental health issues go through and I've learned how powerful being really honest about it can be. Letting someone know that I've been there too reassures them that what they've lived through is nothing to be ashamed of and creates a safe space for them to open up. 
Working here has shown me how life changing it is for people to know they're not alone on their journey through life. I'm proud of my past professional achievements, like managing a medical centre and Disability Supports for the Department of Education, but by far the most rewarding has been coming alongside people as they go after their goals and advocating for them with the Community Advisory Council. A highlight for me was being part of a Recovery in Action roadshow. I presented two peer work papers at the 2016 MHS Conference and my career horizons keep expanding. With the encouragement of Flourish Australia, I'm pursuing a counseling course and further research into managing mental health through exercise and nutrition, which made a positive difference to my own experience of anxiety and depression.
I aspire to simply being happy in my life and I experience that every day now as I engage with so many different people and co-design diverse support services. Through what I do, I want to let other women know they can be heard and there are people to support them on their journey through life.