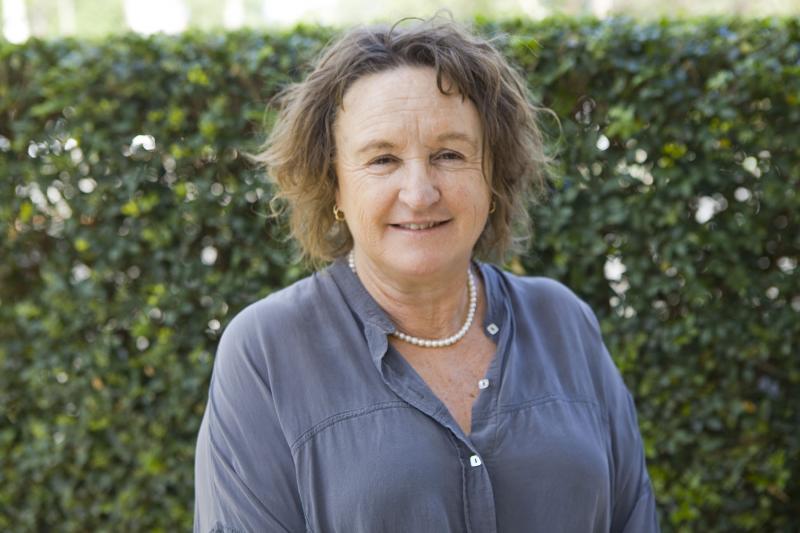 Guests are frequently surprised and delighted to discover that their seamless event experience has been life changing, because Figtree Conference Centre is a unique social enterprise.
Figtree Conference Centre is first and foremost a state-of-the-art conference venue in the heart of Sydney Olympic Park and must be highly professional and competitive for the business to be viable. It is also a social enterprise and Sydney's largest hospitality training facility for people on their mental health recovery journey. 
My role as Manager calls for a balance of empathy and efficiency to reconcile the tension between supporting the needs of the staff members who are here to develop their service and interpersonal skills, and surpassing client expectation.
It takes a massive amount of coordination to allow for individual needs, like keeping medical appointments, without compromising the guest experience but I thrive on the buzz of being busy. It's exciting to juggle multiple events and cater for up to 200 guests at a time. 
The role presented as a bit of a shooting star to me, at a time in my life when I was ready for a new challenge and a return to city-living. I am humbled daily by the resilience of the team members who don't let their lived experience define them and dig deep to deliver amazing results for the companies that entrust their events to us. 
It's a privilege to be part of a work culture that promotes strengths-based thinking and gives people an authentic experience of social inclusion as well as the opportunity to shine! I work with each employee to develop a strategy for transitioning to open employment and achieving their life goals and see their confidence grow with each event we put together and the praise we receive from clients for our efforts.
My life learning has been to really give people my time and let them know they matter to me and are valued. This is Flourish Australia's whole approach. They model how effective an inclusive work culture can be and advocate for non-discriminatory practice.
It feels good to be part of something life changing. The choice to book our function centre makes a real difference to the wellbeing and future of the people who work here. Many move on to pursue their dream career and that's the holy grail of what we work to achieve.