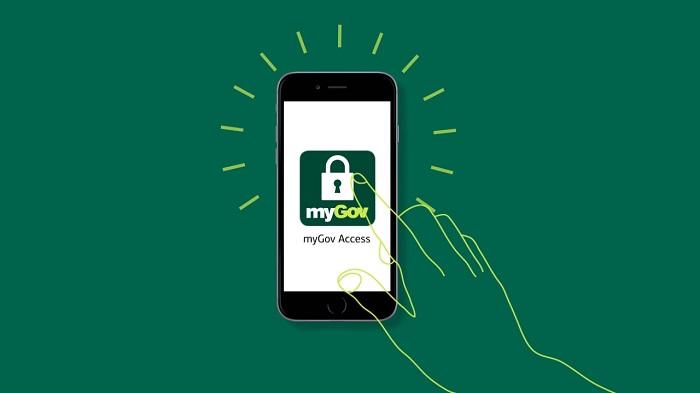 The COVID-19 situation has resulted in technology becoming a more prominent feature of everyday life. Setting up a MyGov account is likely to have a knock-on effect that will open doors to a lot of other digital worlds you may never have imagined visiting.
For many of us, using technology is intimidating. Some elderly people are still growing accustomed to it while younger people can be put off by not understanding how the technology works. We often worry about what might happen if we do something wrong.
Life has recently become a little more challenging for those of us who find it confronting to use technology. However, once you overcome the hump of creating your own MyGov account, taking a digital approach to your day-to-day business can seem a lot less daunting.
To gain full advantage of MyGov, it helps to do the following first:
Gain access to a computer or smartphone.

Get a mobile phone, for receiving security codes through SMS.

Open an email (or gmail) account of your own to receive messages from MyGov.
The two main reasons for doing this are as follows. Firstly, for security purposes. In order to do certain things through your MyGov account, you will need to first receive an authorisation code via SMS on your mobile phone and enter this on your computer. This process is to protect your information from being accessed by anyone else. Secondly, it assists with communication between you and the government. Whether you consider it to be beneficial or not, using digital communication devices is rapidly becoming an essential part of modern life.
There are instructions and videos available on line that show you how to set up an email or gmail account. 
You can find a surprising amount of useful knowledge about the digital world on-line. Most people start out feeling confused or intimidated but some experience such excitement one they achieve results that they produce their own videos to assist with smoothing the way forward for the rest of us. Exercise caution but don't be afraid of exploring what is on-line.
We have attached a set of instructions for opening a MyGov account which has been used successfully by people who access our Marrickville Service. We trust it will assist you too!
By Warren Heggarty, Panorama Magazine
Talk to us today
For more information, contact us on 1300 779 270 or make an enquiry now.