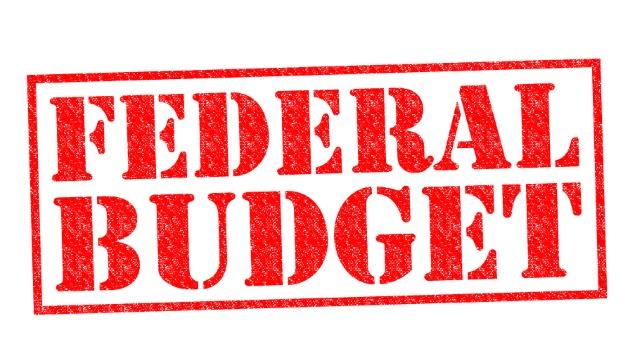 Flourish Australia has welcomed the federal government's $2.3 billion commitment to mental health services over the next four years.

"We are keen to see more detail about how the government will deliver this spending, but it's heartening to see this level of investment in mental health and suicide prevention, as well as an emphasis on community-based supports" said Mark Orr, chief executive of Flourish Australia.
It is essential that investments in the mental health system begin to address the gap in psychosocial support for people who require more the support than available in primary care, but who are not in need of ongoing intensive supports in hospital or the community; or are ineligible for the NDIS.
"For Australians living with a complex mental health issue, living a contributing life in the community of your choice often requires you to able to access the right supports in your community when you need them".
The Head to Health model is part of the $1.4 billion earmarked for high quality person-centred support, with dedicated services for children, young people, and adults to be established.
"Easy to access services are important and should be available no matter where you live."
As such, the government's commitment of $111.3 million in digital mental health services is welcome, but needs to include support for people with lived experience of a complex mental health issue to access the required technology and to develop skills to use it. The launch of Head to Health which will include online support, including peer support services will help address this issue.
"Peer support services are an under-utilised resource in the mental health system. As an employer of over 200 peer workers we know how important these specialists are in offering authentic, meaningful support to others with a lived experience of a mental health issue, that is informed by their own lived experience. They can be a great inspiration of hope, and can help someone see a way forward."
Continued investment in mental health will be required to ensure a comprehensive, integrated and accountable mental health system that delivers the supports people with lived experience of complex mental health issues, and their families and carers, need.
Flourish Australia is one of Australia's largest community managed mental health providers and supports over 9,300 people with complex mental health issues to live meaningful lives in their communities.