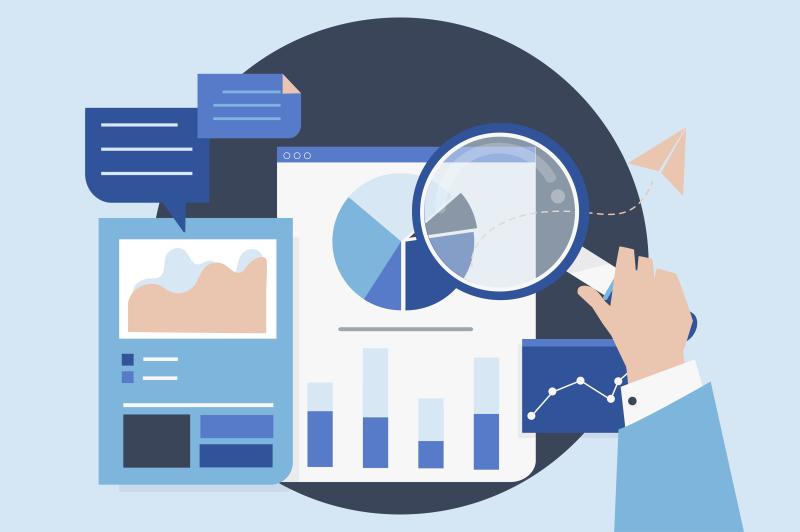 NSW is spending $4 million over four years on three research projects focused on better understanding schizophrenia and improving the lives of those who live with it.
Schizophrenia is a complex mental health condition that affects around 81,000 people in that state alone.
NSW Minister for Mental Health Bronnie Taylor says schizophrenia can be managed through therapies and other treatments, but it can take time to work out the best treatment for each individual. 
"We are funding three new projects that will not only look at how we can use precision medicine to support a better treatment response, but also expand our understanding of schizophrenia itself," Ms Taylor says.
The projects will be led by experts from Neuroscience Research Australia and Newcastle University. They include:
Unlocking midbrain microglia as treatment targets for dopamine dysregulation in schizophrenia: Led by Dr Tertia Purves-Tyson at Neuroscience Research Australia and the University of NSW, this study aims to expand on knowledge of schizophrenia's symptoms and identify new treatments to help people better manage the condition.
Developing novel strategies to normalise dopamine dysregulation during inflammation: This collaborative project – led by Professor Cynthia Weickert of Neuroscience Research Australia and the University of NSW, Professor Tim Karl and Dr Rose Chesworth from Western Sydney University, and Professor Kelly Newell from the University of Wollongong –will study glutamate-related changes in the brain of people with schizophrenia to inform future clinical trials.
Exploration of genetically informed precision medicine for schizophrenia using human cerebral organoids: Led by Professor Murray Cairns at Newcastle University, this study aims to use a precision medicine platform to improve targeted treatments.
Talk to us today
For more information, contact us on 1300 779 270 or make an enquiry now.