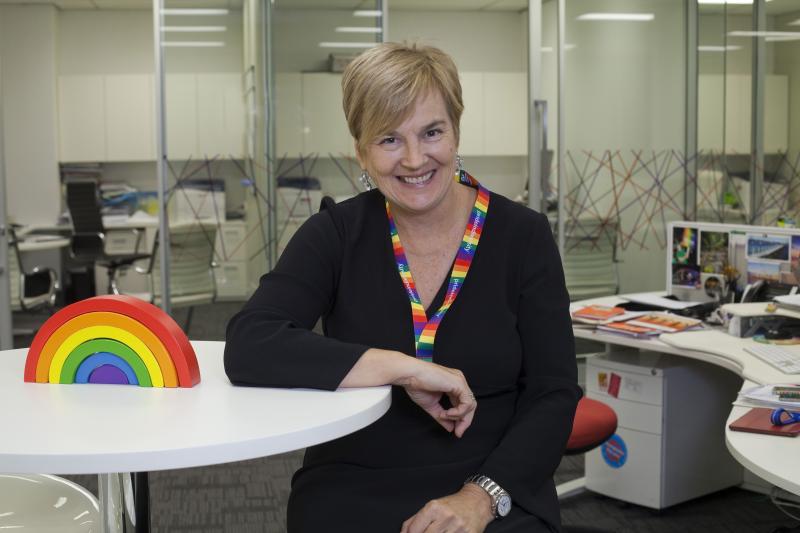 As Flourish Australia goes from strength to strength I feel proud to be making a positive difference to the work culture of such a great organisation.
My own experience of discrimination as a migrant to Australia made me acutely aware of the unfairness of limiting social attitudes. What I love about working at Flourish Australia is seeing, everyday, how powerful strengths-based practice can be. 
I believe that diversity is what makes life so wonderful and everything Flourish Australia does is underscored by absolute dedication to diversity, empathy and equality. It's a joy to be part of something where innate or acquired differences have no bearing whatsoever on your potential as a person. 
What motivates me is Flourish Australia's core mission of creating inclusive communities where mental wellbeing thrives by building people up to contribute in a way that is meaningful to them. My role can be demanding but I've learned to always make time for people and celebrate their individual differences. 
Grow your mental health career with Australia's industry leader
Flourish Australia is one of Australia's most experienced and innovative provider of specialised mental health supports. For more than 60 years we have been supporting local communities by providing comprehensive support services with a whole-person, recovery-focused approach, to people with a lived experience of mental health issues, as well as their family and carers.