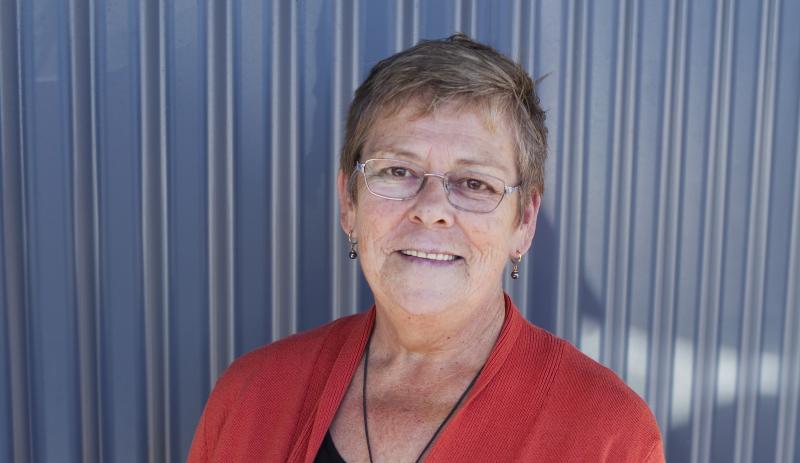 Flourish Australia have been a safety net for me and my family. For 20 years, I lived in a constant state of anxiety, struggling to support my son Brendan through crisis after crisis. I had no experience of mental health issues and no idea where to turn for help.
The hardest thing for me was not being heard by health professionals who completely dismissed my concerns. It was a terrible burden to bear on my own. I felt pushed to my limits and my own health and relationships suffered.
The moment Flourish Australia became involved everything changed for the better. Once Brendan was out of the system and in a Flourish Australia shared house, with around-the-clock peer support, I felt a weight lift from my shoulders. 
The peer workers are wonderful. I can have a real conversation with them and they really listen to my concerns. Because they can relate to what Brendan is going through from personal experience, they can help me to understand what is going on for him.
I have peace of mind now, knowing that I'm not alone and we are both supported by people who genuinely care and know what they are doing.
As Brendan has regained his independence, I've been able to step back a bit and start taking care of my own needs.
I have my family back and I'm beginning to reclaim my own life.
Talk to us today
Our approach to supporting you is different because more than 50% of the people we employ have had their own lived experience of mental health challenges and many of them make up our peer workforce. They get it, because they have been there, so they're able to come alongside you with genuine understanding and insight. 
For more information, contact us on 1300 779 270 or make an enquiry now.