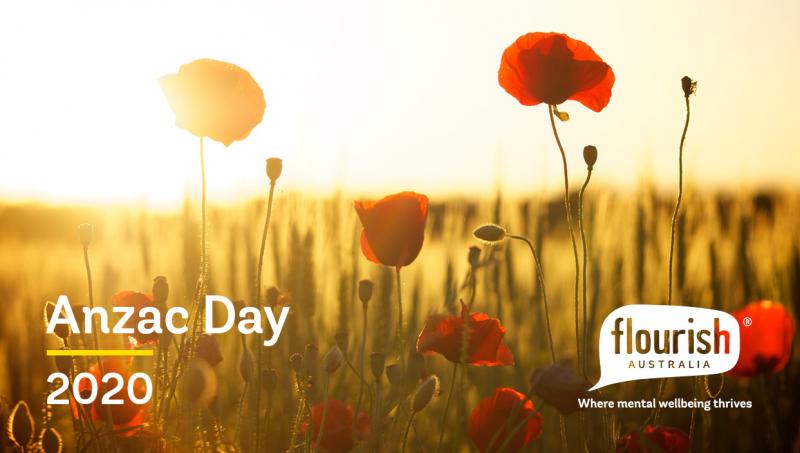 This Saturday we commemorate 105 years since Australian diggers arrived at Gallipoli, Turkey. Every year, Australians use Anzac Day not to celebrate war or conflict, but to remember the great sacrifice people make for our nation.  
  
We remember the Australian women and men who did not return home. We remember those who returned with their lives forever changed. We remember those far from their families and loved ones now, and those helping keep us safe at home in the midst of this health crisis. 

We also should remember the families and loved ones of all our service personnel, as they carry with them the worry and stress of loving someone who must take risks in the course of their service. 

This Saturday is the first time, since World War II, that Australians at home and across the world won't be able to attend a dawn service or community event. Though we can't physically gather, we still remember them and we feel gratitude for those who serve our country in war and in peace. We can still share a moment of quiet contemplation about our shared humanity. 
Please take time to reach out to people who may find this time difficult.  The absence of a usual gathering may see people want more support, while perhaps for others it might provide a different way of reflecting. 

Here are some ways you can still commemorate with others while remaining physically distant. 

https://www.veterans.nsw.gov.au/commemoration/anzac-day-2020/ 

https://anzacportal.dva.gov.au/commemoration/personal-commemorations 
Mark Orr AM
Chief Executive Officer