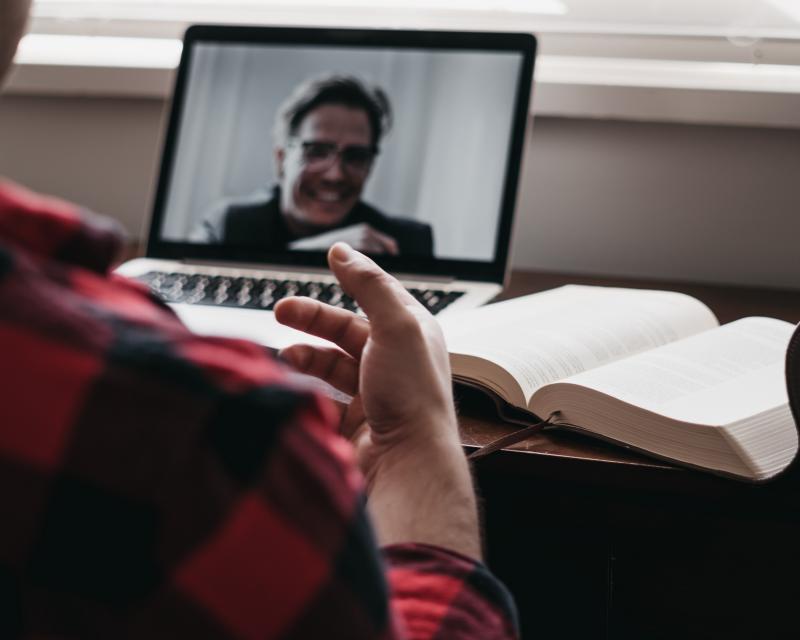 COVID-19 brought about many changes to our lives. We had to very quickly find new, COVID-safe ways to continue our lives. Now some of these changes look set to stick around a little bit longer, after the Federal Government extended free video-conferencing sessions between patients and psychologists. 

The Government introduced the bulk billed telephone and video sessions in March, but the scheme had been due to expire on September 30th. This would have meant patients would have had to pay for consultations with their psychologist or doctor over video conferencing apps like Zoom or Skype or over the telephone. However, another $2 billion has been found to extend the scheme for another six months until March 2021. 

COVID-19 continues to be a very challenging time for all of us. This extension of free Telehealth means people can continue to get the support they need but also manage their own health risks too. It also shows how quickly we've adopted new ways of doing things. Federal Health Minister Greg Hunt said the level of telehealth take up in effect brought forward a 10-year-plan for telehealth within days. "The Australian Government has made telehealth a key element of the fight against COVID-19 and has delivered 10 years of reform in 10 weeks," he said. 

While telehealth has been quickly adopted across Australia, we've all found ways to innovate and adapt to help stop the spread of COVID-19. At Flourish Australia we've found new ways to create connections, whether it's online cooking classes or returning to the office on rostered days so we can keep physically distanced.  Our number one priority has always been everyone's wellbeing – the wellbeing of the people we support, the Flourish Australia team and the wider community. That's why we think the extension of telehealth is a great way for all of us to safely access support we need, while managing the risk of transmission.  
You can read more about telehealth support here. You can also read more about Flourish Australia's COVID-19 efforts here.
Talk to us today
For more information, contact us on 1300 779 270 or make an enquiry now.