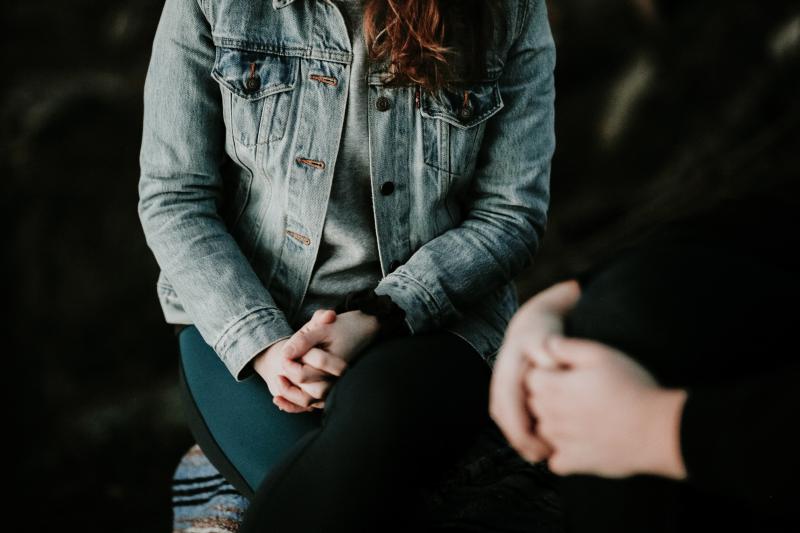 COVID-19 has been a challenging time for many. In fact, there has been a 15% increase in Medicare-subsidised mental health services delivered across the country since March. In Victoria alone, in the last four weeks, there's been a 31% jump in people seeking support. 

That's why the recent budget announcement of more funding for mental health services is such good news. New funding will see headspace's National Youth Mental Health Foundation provide nearly 14,000 additional services. It will also mean shorter wait times, more clinical staff and a digital portal, eheadspace, so young people can access support they need. 

There is also more funding for socially isolated older Australians through the Community Vistors scheme and further support for new parents and Indigenous Australians.  

Under the Better Access Scheme the government also doubled the number of Medicare subsidised sessions a person can have with their psychologist or other mental health professional to 20 sessions per calendar year until 30 June 2022. 

The sessions can be with a psychologist – but also with a GP, psychiatrist, eligible social worker or occupational therapist. If you've already used up your 10 sessions, you'll need to go back to your GP for a referral for the extra 10. 

Usually you only have 10 sessions per calendar year (from 1 January to 31 December), but the new scheme allows you to carry your additional sessions into the next calendar year. This means if you went back now to get a referral for the extra 10 sessions, you don't have to use them up by 31 December this year. 

If you are starting from scratch with all this, head to your GP (or psychiatrist or paediatrician) for a Mental Health Treatment Plan. They can help you figure out what kind of support might be helpful to you. They can also help you find an allied mental health service that accepts the Medicare rebate. 

Be aware initially you can only be referred for a maximum of six sessions, but your GP can extend your referral for more. Also keep in mind some services bulk bill, and this covers the whole cost of the appointment, but for others you'll have to pay the difference between the rebate and the session's full price. 

Flourish Australia is also here to support you - whether it's to help find work, an extra hand with cleaning or perhaps a chat with someone who has a lived experience of mental health. Click here for more details. 
Talk to us today
For more information, contact us on 1300 779 270 or make an enquiry now.