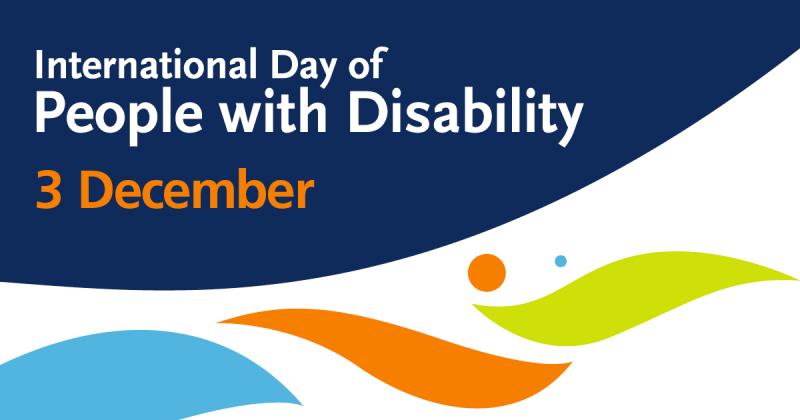 December 3 is International Day of People with Disability (IDPwD).
IDPwD is a United Nations observed day celebrated internationally and supported by the Australian government since 1996. IDPwD aims to increase public awareness, understanding and acceptance of people with disability and to highlight the need to remove barriers people with disabilities face.
IDPwD is also a day to celebrate the achievements of people with disability and their contributions.
As a proud NDIS provider, Flourish Australia is in a unique position to witness firsthand the important role people with disabilities play in our society.  
The United Nations announces a theme for every year's International Day of People with Disability. The annual theme provides an overarching focus on how society can strive for inclusivity through the removal of physical, technological and attitudinal barriers for people with disability.
2020 has been a challenging year for many. The impact of COVID-19 brought a unique set of challenges for people with disabilities, reflected in this year's theme which is "Building Back Better: toward a disability-inclusive, accessible and sustainable post COVID-19 World."
As we build back better, Flourish Australia believes that we must continue to strive towards the removal of barriers people with disabilities continue to face on a day-to-day basis.
Flourish Australia will continue to play an active role in advocating for a more inclusive society in which people living with disabilities are able to participate in without restriction each and every day.  
Talk to us today
For more information, contact us on 1300 779 270 or make an enquiry now.