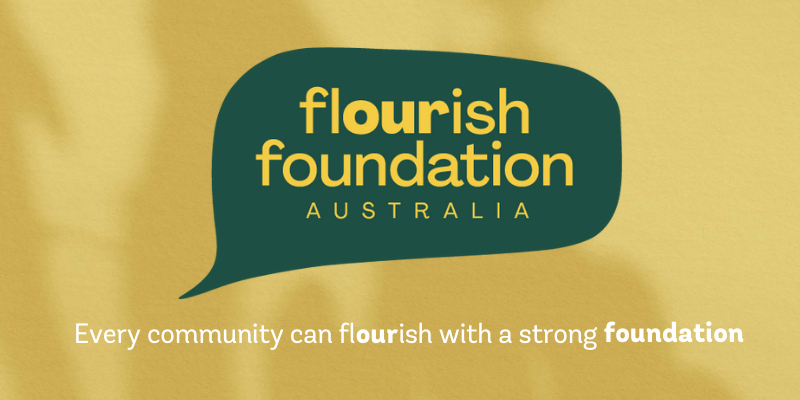 The new Flourish Foundation Australia will fund new supports for the some of the 2.2 million Australian who reported diagnoses mental illness in the 2021 Australian Census.  

New data from the 2021 national census reveals roughly one in 12 people have a mental health issue, making it the most prevalent chronic health issue in our society.  

The census data also showed younger Australians reported higher levels of psychological distress, with one in five Australians aged between 16 and 34 years reporting this.  

The census, which was taken on 10 August 2021, asked all households to report about ongoing health conditions. That includes things like arthritis, diabetes, heart attack, asthma, lung or kidney disease, stroke, and cancer, as well as mental health. 

This is the first time the census has collected data about diagnosed, ongoing health conditions. 

This data is vital to building a mental health system that meets the needs of Australians. It underscores the need for further investment in a mental health system, where demand for support is growing, but an increase in services has not kept up.  

The first tranche of data comes as the Flourish Foundation Australia launches, with a focus on building a mental health support system that better caters to the 800,000 Australians living with complex mental health.  

While there has been significant progress in breaking down stigma associated with mental health issues, many people still face daily challenges and discrimination based on their mental health.  

For those Australians living with a complex mental health issue stigma remains prevalent - 97% experience some form of discrimination.  

These people also face a life expectancy gap of 25 years, and are much more likely to have diabetes, asthma, back pain, or heart disease. However, when supported to improve their physical wellbeing and social connections there is a flow-on effect throughout people's lives - from securing stable accommodation, work and living up to their potential.  

Promoting community-based mental health support that meets people where they're at on their recovery journey is at the heart of the foundation's mission.  

The new foundation will fund original research, develop the evidence base for mental health supports, develop and evaluate new innovative programs to meet service gaps, fund scholarships, enhance staff training, and advance community capacity building and advocacy projects. Its current areas for focus are supporting healthier families, supporting First Nations people and communities, and supporting physical health and wellbeing.
Flourish Foundation Australia