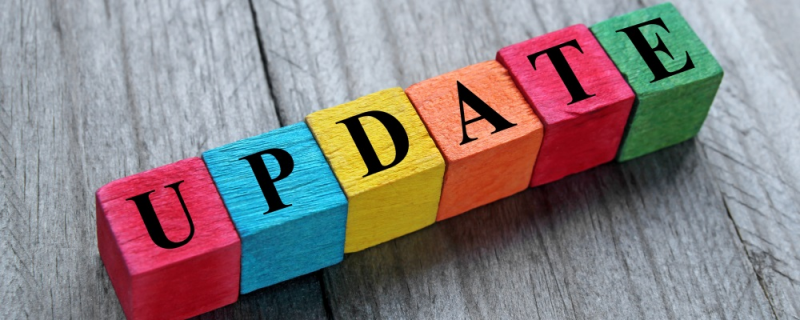 Throughout September the Disability Royal Commission held public hearings into the treatment of First Nations children with disability in out-of-home-care. 

The Commission heard from a First Nations teenager about his experience in out-of-home care. He told the Commission how his experience of abuse, violence, and trauma saw him enter into the Northern Territory's youth justice system from age 10. His story was one of several from young First Nations people. 

It is well documented that First Nations children with disability are over represented in out-home-care, making up 38% of children in care, despite only making up 6% of the population.  

As Peter Collins, the director of Aboriginal Legal Service of Western Australia told the Commission, there have been many reports into the treatment of Aboriginal people within the health and disability systems, but often they're excluded from finding solutions. He urged for policymakers to listen to Aboriginal communities and work with them to improve outcomes for First Nations children with a disability.  

As well as these public hearings, in late September the Commission released a draft report on the COVID-19 vaccine rollout for people with a disability.  

As has been well covered by the media the report found three key problems in the vaccine rollout, including: failure to consult with people with disability and those who work in the sector; a lack of transparency about how the decision to deprioritise vaccinations for people with disability; and a failure to provide clear, accessible information about the vaccines to people with disability.  

In the federal government's statistics shared at the end of September, 68 percent of NDIS participants living in shared accommodation and 59 percent of NDIS-screened workers had been fully vaccinated.  

The Commission has urged federal and state governments not to relax public health safety measures until people with a disability have had the opportunity to be vaccinated.  

The Commission's draft report has renewed media and community focus on the importance of vaccination for both people with disability and those working in the sector. While it is expected that mandatory vaccinations in the sector will likely be announced before the end of the year Flourish Australia has been proactive in promoting COVID-19 vaccination to staff and people who use our services. So far take up has been encouraging.