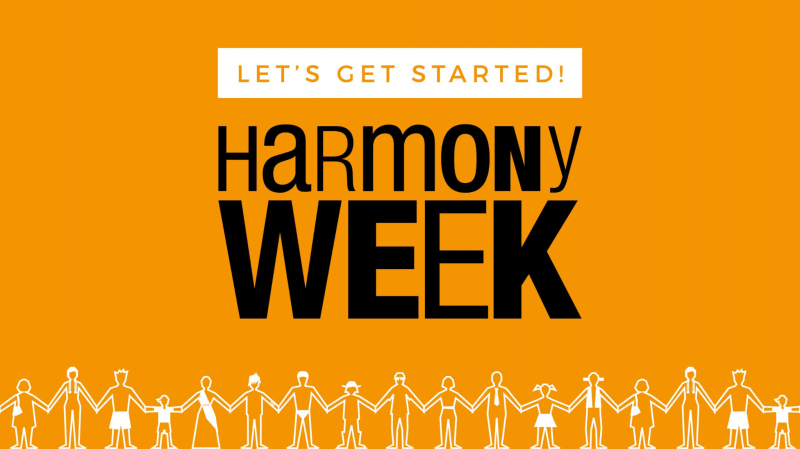 Australia is one of the world's most successful multicultural countries and cultural diversity is at the heart of who we are.
More than half of us were born overseas, or have at least one parent who was.
That's why it's so important to celebrate our country's diversity throughout Harmony Week.
More than 80,000 Harmony Week events have been held across Australia since 1999, with sports clubs, churches, local, state and federal governments all hosting events to celebrate Australia's multicultural community.
And Harmony Day – held on March 21 to coincides with the United Nations International Day for the Elimination of Racial Discrimination – reinforces the message of inclusiveness, respect and belonging for all Australians, regardless of cultural or linguistic background.
This applies to all of us, from the traditional owners of the land to our most recent arrivals.
And it shows that no matter where you come from, we're united by the Australian values of freedom, respect, fairness, democracy, and equal opportunity.
During Harmony Week – and especially on Harmony Day – we can all choose to wear something orange to show our support for cultural diversity and an inclusive Australia.
But while we celebrate the success of Australia's multicultural community, it's important to remember there are still cultural barriers that must be removed.
This is especially the case with mental health support.
Inclusive environments are vital to ensuring better mental-health outcomes, but data suggests many Australians from culturally and linguistically diverse backgrounds do not seek out mental health support services due to cultural barriers.
Flourish Australia is committed to diversity, and we ensure the work we do is always done in a way which is culturally safe, respectful, and free from discrimination.
To find out more about our commitment to diversity check out: www.flourishaustralia.org.au/about/diversity-our-vision-future
Talk to us today
For more information, contact us on 1300 779 270 or make an enquiry now.