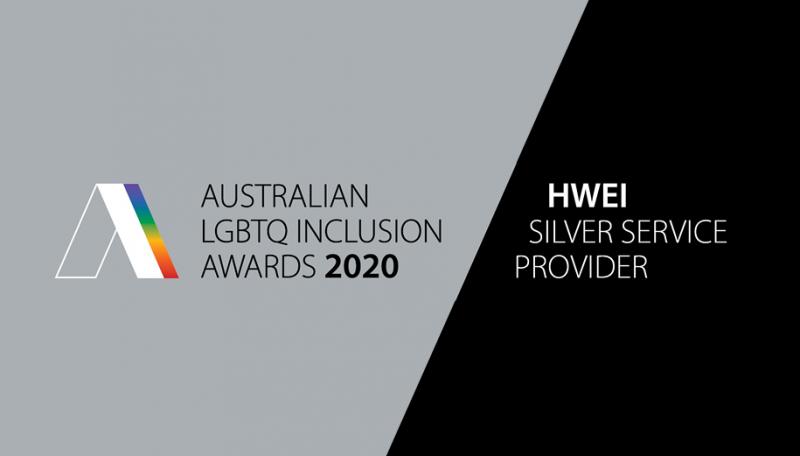 Flourish Australia is delighted to be awarded Silver, in Service Provider of the Year category, for the Health + Wellbeing Index (HWEI).
The Australian LGBTQ Inclusion Awards is Australia's leading annual celebration of LGBTQ workplace inclusion. It is hosted and supported by ACON's Pride Inclusion Programs, the national not-for-profit LGBTQ inclusion support programs for employers, sporting organisations and service providers. The awards are based on the results of the Australian Workplace Equality Index (AWEI) and the Health + Wellbeing Equality Index (HWEI). The AWEI and HWEI are rigorous and evidence-based benchmarking tools that annually assesses workplaces in the progress and impact of LGBTQ inclusion initiatives.
This award signifies Flourish Australia's continuous commitment to delivering culturally safe and responsive services to people from the LGBTQ community. A big thank you to all our teams for making this award possible.
Talk to us today
For more information, contact us on 1300 779 270 or make an enquiry now.