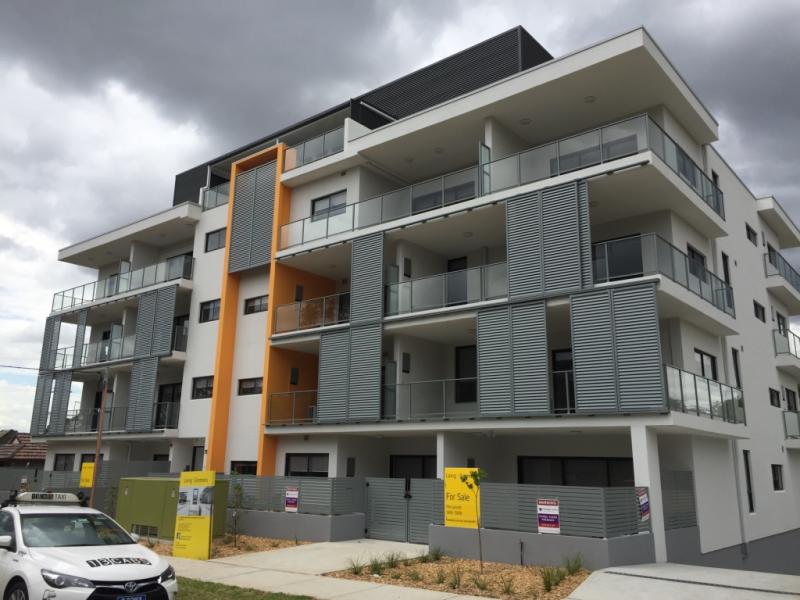 Flourish Australia, as part of our contribution to the community, completed the construction of 41 units in the Guildford area to provide houses under the National Affordable Housing Scheme, an initiative from the Federal and State governments for all Australians to have access to affordable, safe and sustainable housing that contributes to social and economic participation.
The project itself of course provided many benefits to the area from employment to providing more affordable housing and will improve on the housing availability in the area.
The construction of the 41 units was completed in Nov 2017 and have been rented or sold under the NRAS " National Rental Affordable Scheme" for people who are on low income and meet the NRAS criteria for an 80% of the market rent value. The NRAS scheme will be for a period of time ending June 2026.
Flourish Australia in the process of selling some of these units for investors who will be committed to rent the units under the NRAS scheme.
For more information, please contact:
Mohammed Alkhub, General Manager Business Excellence, mohammed.alkhub@flourishaustralia.org.au