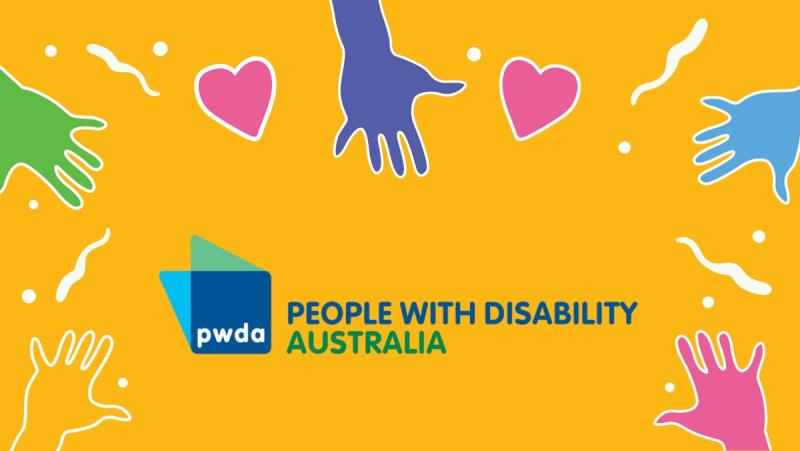 Election time is well and truly here, and with that what can feel like an information overload.  

From political parties campaigning to secure votes, to the media focusing on what politicians have said, figuring out who to vote for can require a lot of wading through information.  

People with Disability Australia (PWDA) is a national disability rights, advocacy and representative organisation that is made up of, led and governed by people with disability. 

PWDA have created a Federal Election Hub to provide information to people with disability and their supporters about the upcoming Federal Election.  

On 16 May at 6pm (Sydney time) they are holding an Election Participation and Disability Webinar which is free to join. You  can register to join here. 

One of the key things to know is that the Federal Election, which decides who the next prime minister will be and what party will govern the Australian parliament, is on Saturday 21 May 2022.  

If you're an Australian citizen and over 18 then you're required to vote. Checking where you are enrolled and finding out who the candidates running in your seat are is easily done through the  Australian Electoral Commission website.  

If you can't go to the polling booth on the actual day of the election or you'd like to avoid crowds that's ok, pre-polling has opened. There are more than 500 early voting centres and all are operating with COVID-19 safety measures in place. The Australian Electoral Commission  also has further information for people with disability or mobility restrictions on its website. 

You might already know how and when you're going to vote, and be wondering who you'll vote for. An election is your opportunity to help shape the future of the country. For people with disability, government support is often a big feature in their lives. 

People with Disability Australia is also hosting a series of discussions with politicians from the major parties to focus on what plans they have for the NDIS and promoting the rights and opportunities of people who live with a disability in Australia.  You can watch these sessions live on PWDA's Facebook, or catch up on them later. All sessions are captioned.  

Mon 9 May, 1pm AEST – Linda Reynolds, Minister for NDIS 
Wed 11 May, 1pm AEST – Jordan Steele-John, Australian Greens Spokesperson on Disability Rights and Services 
Fri 13 May , 1pm AEST – Bill Shorten, Shadow Minister for the NDIS  
Mon 16 May, 1pm AEST – Panel: Graeme Innes, Samantha Connor, Kirsten Deane and Bruce Bonyhady 

We'll also remind you on  Flourish Australia's Facebook page so you can stay up to date with  the latest information and make your vote count this election!
Talk to us today
For more information, contact us on 1300 779 270 or make an enquiry now.