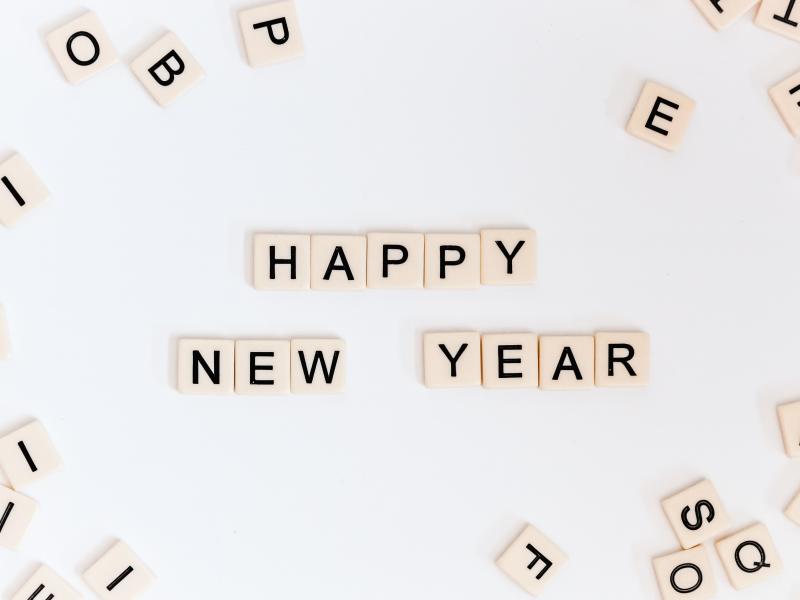 2020 brought into sharp relief the importance of looking after our physical and mental health. Many of us likely uncovered a new sense of resilience in the face the challenges the year brought.  

As we enter into 2021, now is a good time to focus on the positive routines and hobbies we discovered in 2020 - whether it was staying active despite disruptions to our regular routines, keeping connected while staying distant, or entertaining ourselves at home! 

Recent COVID-19 clusters in NSW, Victoria and Queensland have reminded us, that even though 2020 is behind us, the pandemic will continue. For some the ongoing impact of the pandemic might means uncertainty around employment, while others will face the frustration of cancelled plans. In 2021, at least for the time being this uncertainty will continue, and that can be quite tough on maintaining our mental health.  

But, just as we social distance and wear masks in public spaces, there are tools that we can use to look after our mental health as the pandemic continues.  

Acknowledging how you are feeling and finding ways to follow new routines can help. Reaching out to people, even for a chat on the phone or a quick cup of tea, can lighten the load. Checking in with others, taking a walk, doing the dishes, or finding time for something you enjoy can help distract from current frustrations or disappointments and improve your mood. 

There is also a range of support available to support you. 
Last October, The National Mental Health Commission launched the #GettingThroughThisTogether communications program. The Australian government has also extended the availability of Medicare-subsidised mental health plans until June 2022. People can now have 20 individual sessions with a psychologist, counsellor or psychiatrist that are subsidised by Medicare each calendar year. Talk with your GP or health professional to find out more.  

There is always help available and there will always be someone to talk to.  

Flourish Australia's team are here to support you too. While we continue to adapt to the different physical distancing restrictions, our support has been ongoing throughout the pandemic. To find out how we assist you in these uncertain times, contact us on 1300 779 270 or make an enquiry now.