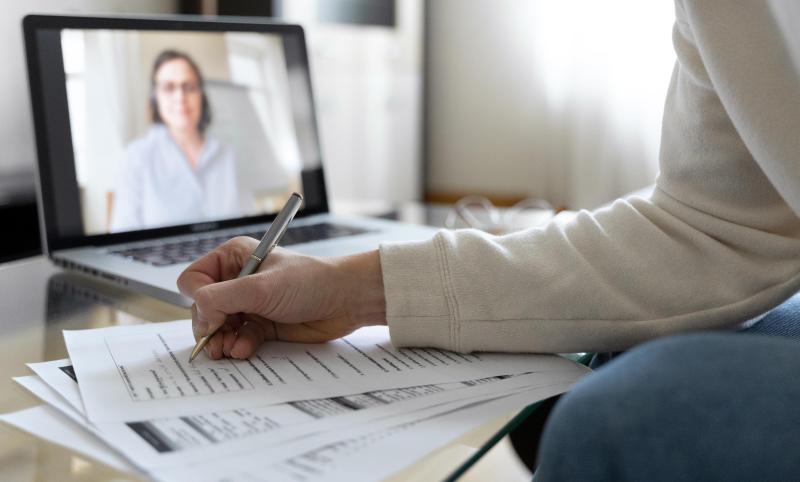 Want to take a step towards the career of your dreams, but don't want to spend five years at University? You can greatly enhance your employability in a matter of months – or even weeks! - with a more accessible course, and this can also serve as a gateway to further education in the future.
TAFE is a popular study choice, but Australia has over 1,000 different online education providers. Most of their courses can be studied online nowadays, but some schools may also run in-person classes, or some combination of the two. Before signing up, be sure to research whether a school is definitely above board (for instance, do the students actually find employment after graduation?).
Learning barista skills, knowing how to do a professional manicure or earning your RSA  certification (Responsible Service of Alcohol) are just three examples of bankable fields. Here are some other examples:
Beauty, including hairdressing, makeup, barbering, waxing, eyelash extension, massage and much more. It can be quite accommodating for beginners, and there are many different  apprenticeships on offer if you want to specialise. There is unlimited earning potential for talented and well-established professionals.
Human Resources jobs pay very well, and not only is there always a demand for HR staff, there's often room for advancement too. You need to be good with people, and to be able to think analytically. Your best bet is to learn the key industry skills and processes with a certificate, and get your foot in the door with some work experience. HR courses provide all the training you need to get started, and can be completed in as little as 31 weeks.
Health jobs don't necessarily require eight years of study. Some of the more accessible health jobs only require an advanced certificate and some on-the-job training. These roles include nursing assistant, aged care and disability care, naturopath, dental assistant, and massage therapist. All of these jobs pay well and offer excellent job security.
Web Development & Graphic Design. It's never too late to learn coding and graphic design! Web developers need programming skills AND an eye for design, as it's crucial that websites both look amazing and are easy to use. Graphic design skills can take you almost anywhere, so you could be creating logos, designing brand identities, or marketing products, and your work may be used for TV, online, or displayed on bus stops across the country. You can do freelance work, be part of a major agency, or carve a career somewhere in between. As these skill sets often overlap, being trained in both fields can lead to big paydays.​​​​
By Grant J Everett 
Talk to us today
For more information, contact us on 1300 779 270 or make an enquiry now.