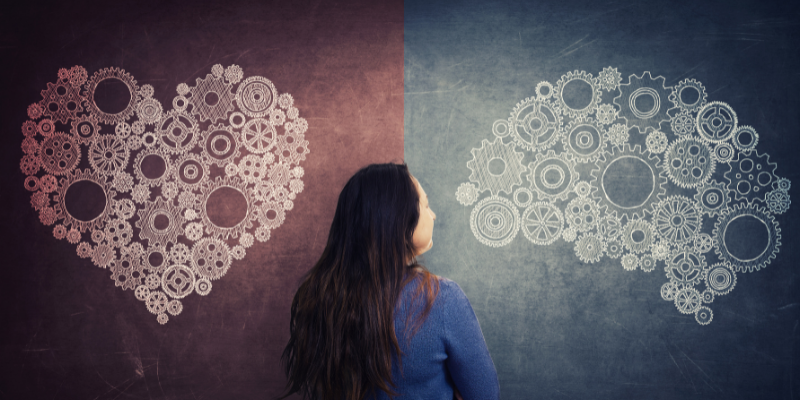 BOOK "The Dance Cure"
AUTHOR Peter Lovatt
PUBLICATION 2020 Shortbooks UK
Peter Lovatt is a former professional dancer who, despite having the reading disorder dyslexia, became a psychology researcher. He thinks that we humans are MEANT to dance and that dance will improve our social and emotional wellbeing. His book 'The Dance Cure' tells why this is so.  
Lovatt started dancing as a young boy, and was subjected to bullying for being 'queer.' But dancing had made him stronger than his tormentors. Due to dyslexia, he was 'functionally illiterate' when he left school. But dancing had given him a great memory, which he turned to the task of learning to read as an adult. Then he did a doctorate in psychology. Smart. And of course, he met his life partner at college. Happy.
'When we dance, our personality is just as vivid as a set of feathers,' says Lovatt after taking the reader through a quick analysis of how our personality affects our dancing and vice versa.
Dance can be a tool for social cohesion- even part of courtship rituals, but it can also be seen as transgressive.
Dr Lovatt gives us a list of what music or dance style to use for a particular purpose. For instance if we wanted to feel socially connected we could use ceilidh (Traditional Scottish/Irish). For grace under pressure; ballet. For sheer strength; pole dancing! If we want to sing and dance at the same time, who can go past the song America from 'West Side Story.'
Lovatt wants to make dancing a normal part of people's lives again.  In the words of famed ballerina Dame Darcey Bussell he puts 'into words what I have felt my whole dancing life: that the power of dance can liberate and change all our lives.'
By Warren Heggarty
Talk to us today
For more information, contact us on 1300 779 270 or make an enquiry now.